...you'll actually hear the whole show and its uncomfortable ending if you download or stream it.
See-- BTR (for now) only allows us 30 minute episodes. So live callers were shocked as Eric, yours truly and Alexis Guerrero were still arguing when the livestream went dead.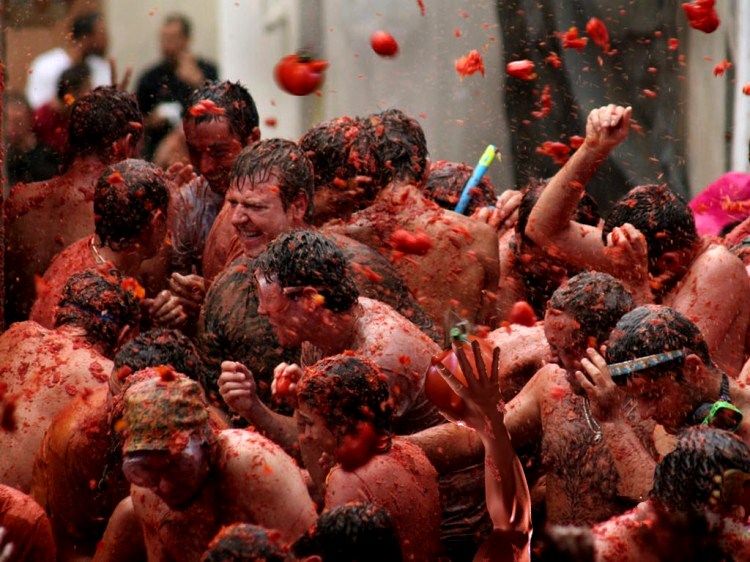 It sort of looked like this fight except we were in a radio show
and were in separate locales.
As always, click the picture to hear #SoccerWarNYC. (Perhaps... part I.)
Also, Alexis didn't get a chance to mention headlining the comedy series Party Illuminati in NYC tomorrow as he had originally planned so follow or message @NotAlexis for more details.